SORE MUSCLES? FEELING TIRED?
Don't let the aches and pains from your summer adventures hold you back!
Perform At Your Peak!
Book your appointment online!
ABOUT REVIVE & THRIVE IV
Revive & Thrive is Telluride's Premiere Oxygen Bar and IV Lounge
Whether you're recovering (or preparing) for a party weekend in the mountains, an elite athlete working to reach peak performance, or just trying to climatize, our IV bags will help get you there.
Sit it in our comfortable space and allow our RN certified nurses to hook you up with a selection of IV bags. Rather be in your own space? We'll come to you. For more information contact us or stop by our space.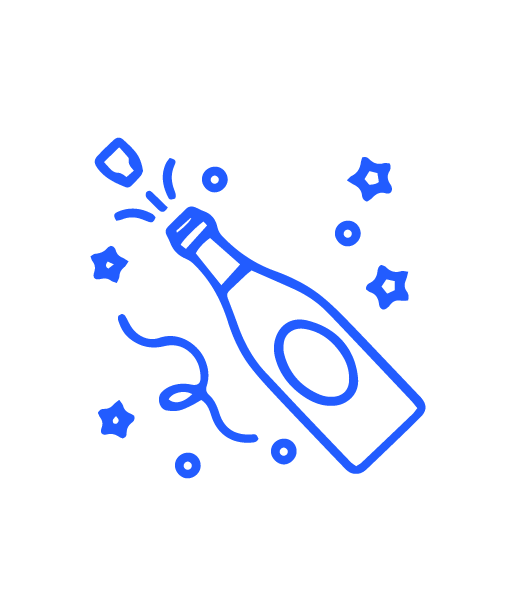 Revive & Thrive
Our premium concoction will have you running from the mountains to the bars and back again. Get the complete Telluride experience with no wasted time. This top-shelf bag will have you performing at your best- no matter where the day (or night) takes you.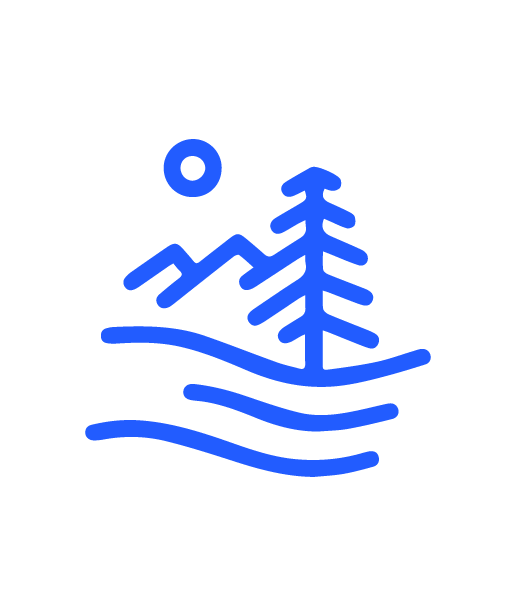 Muscle Recovery
Whether you're an elite athelete or just trying to get acclimated as quickly as possible, this Alive Bag will have you reaching whatever peak you're striving for. With extra vitamins and minerals, beat the altitude and feel your best with the Alive IV Bag.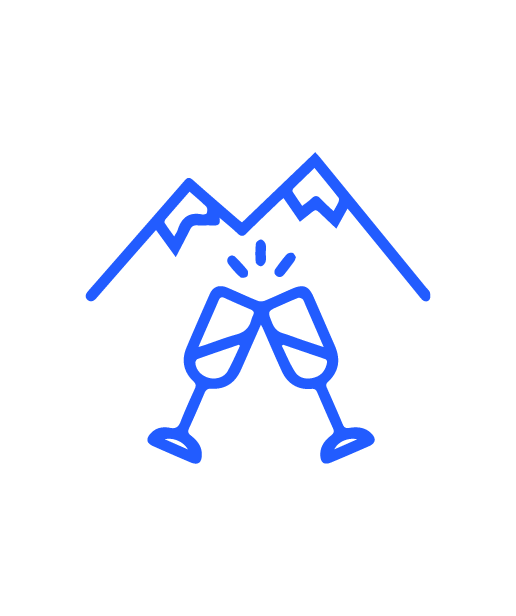 OVER-INDULGANCE
Hungover? No problem. Attend all the Apres you can handle- then come see us the next morning for a revive bag. This Vitamin C bag will get you feeling more hydrated than you've ever been. Take in the amazing night life Telluride has to offer without the headache or wooziness.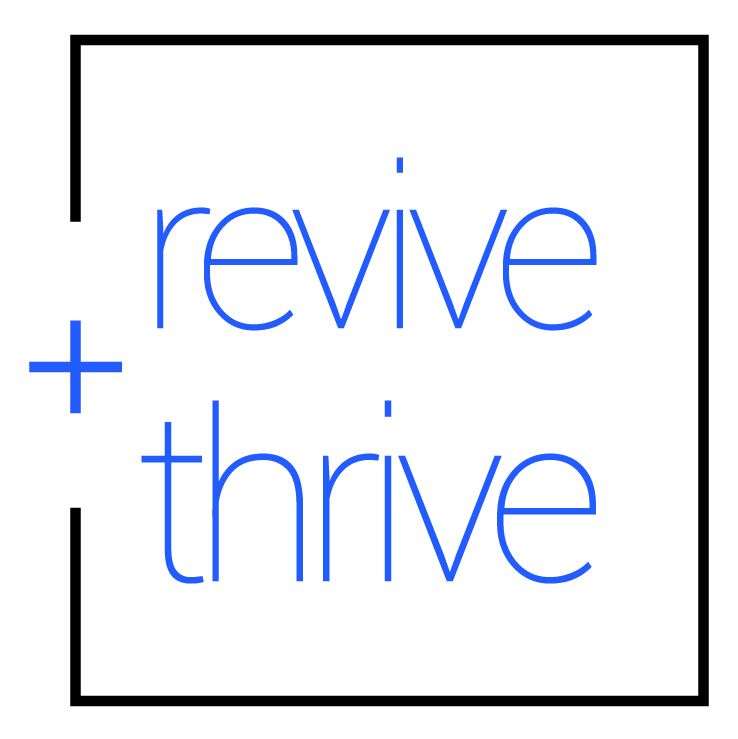 Visit us at our space in downtown Telluride, Colorado or contact us for more information.
Toll Free: +1 (800) 245-7337
Local: +1 (970) 728-2933
226 W. COLORADO AVE. 2ND FLOOR