Flu? Muscle Recovery? Hangover?
Whether you're recovering, an athlete working to reach peak performance or just trying to climatize, our IV bags will help get you there.
Choose the concoction that's right for you!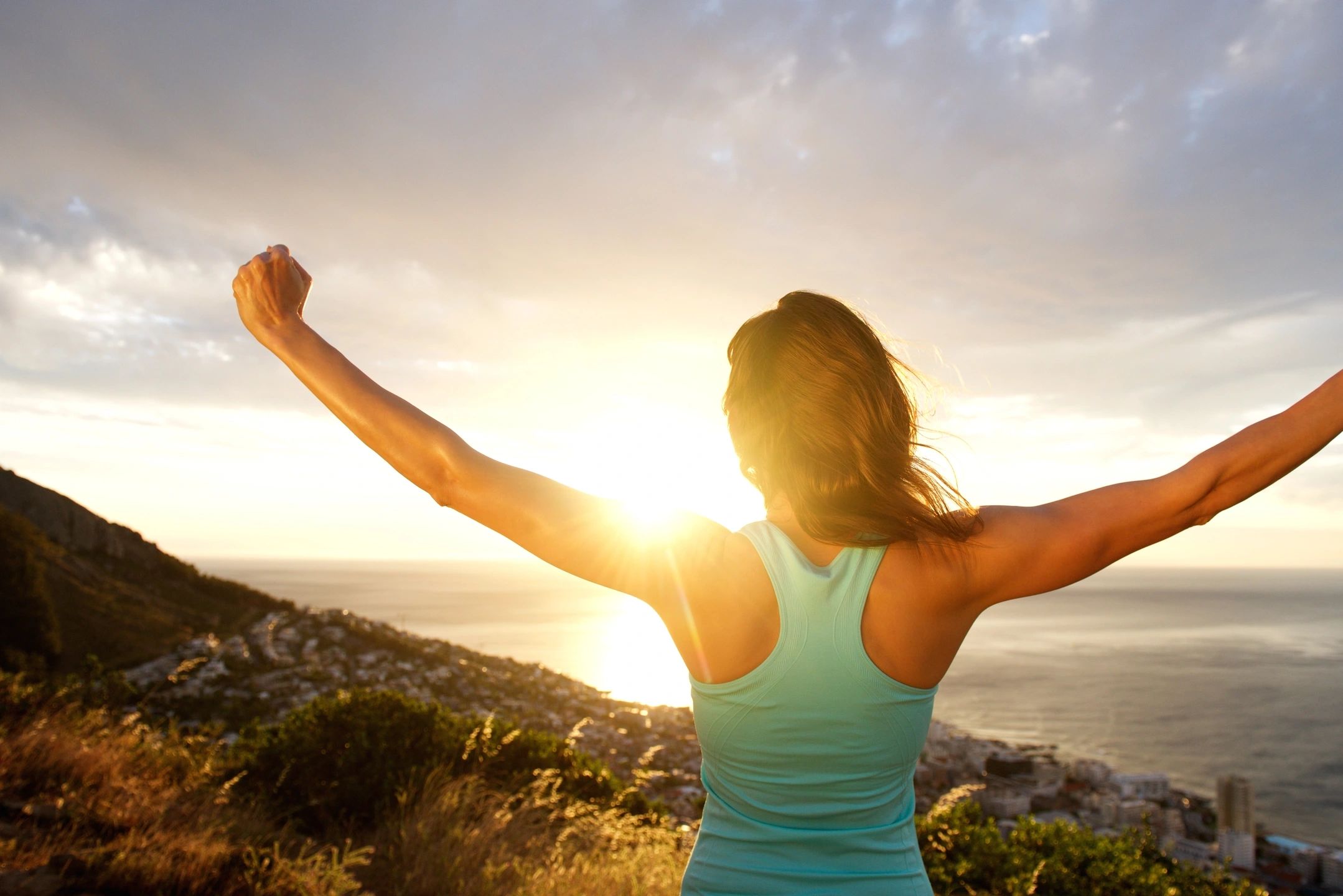 REVIVE & THRIVE BAG
Our proprietary version of the famous "Myer's Cocktail" that is the basis for all over our bags.  The Revive & Thrive Bag will help alleviate hangover and cold & flu symptoms, fatigue, brain fog and performance recovery.
$295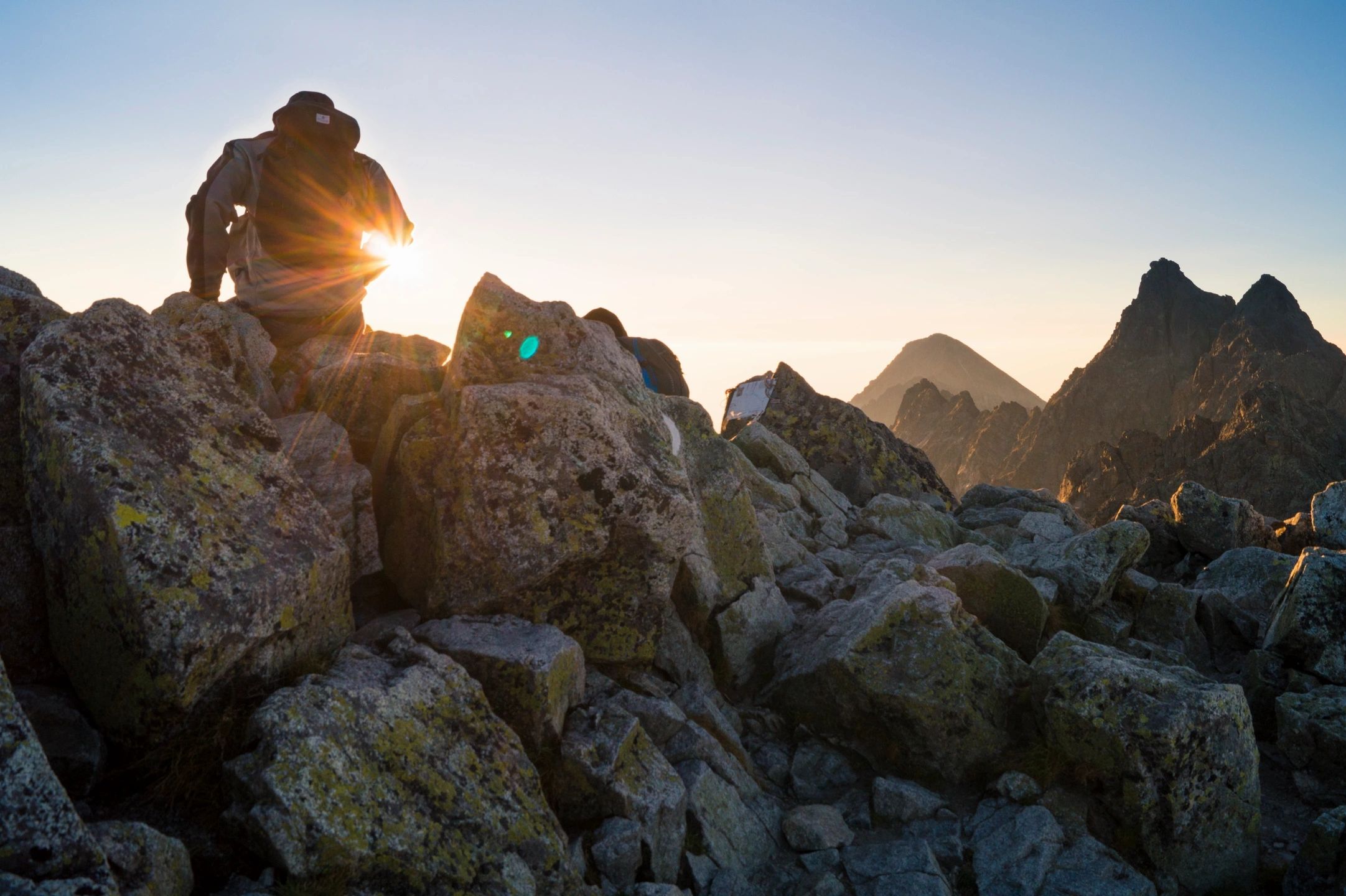 MUSCLE RECOVERY BAG
Decrease recovery time & enhance your performance
Whether you're an elite athelete or just trying to get acclimated as quickly as possible, this Alive Bag will have you reaching whatever peak you're striving for. With extra vitamins and minerals, beat the altitude and feel your best
$295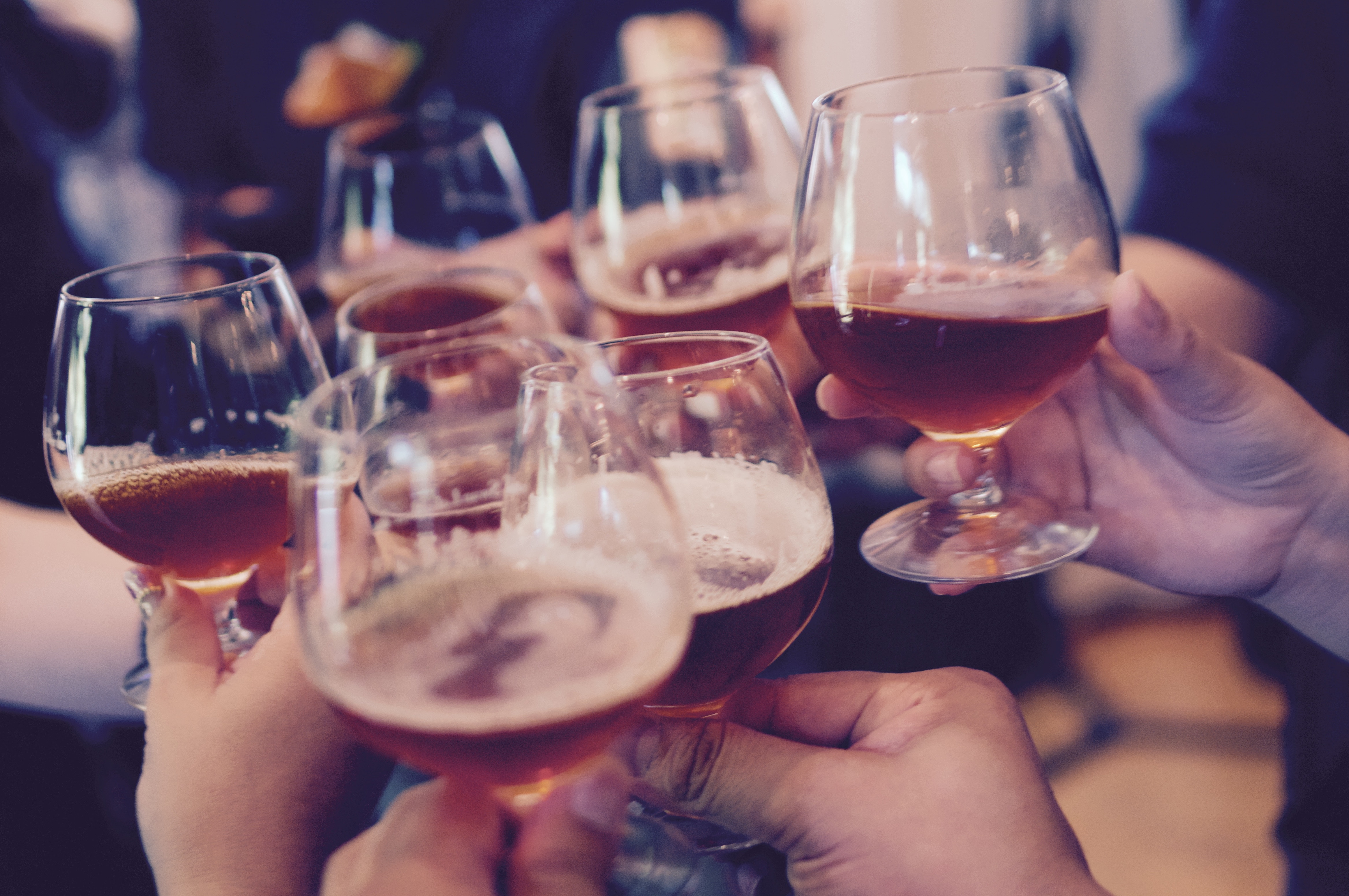 OVER-INDULGANCE BAG
Revive & Thrive bag + a Glutathione addition to cleanse liver
Hungover? No problem. Attend all the Apres you can handle; Then come see us the next morning for an Over-Indulgance bag. This Vitamin bag will get you feeling more hydrated than you've ever been. Take in the amazing night life Telluride has to offer without missing all of the daytime activities.
$335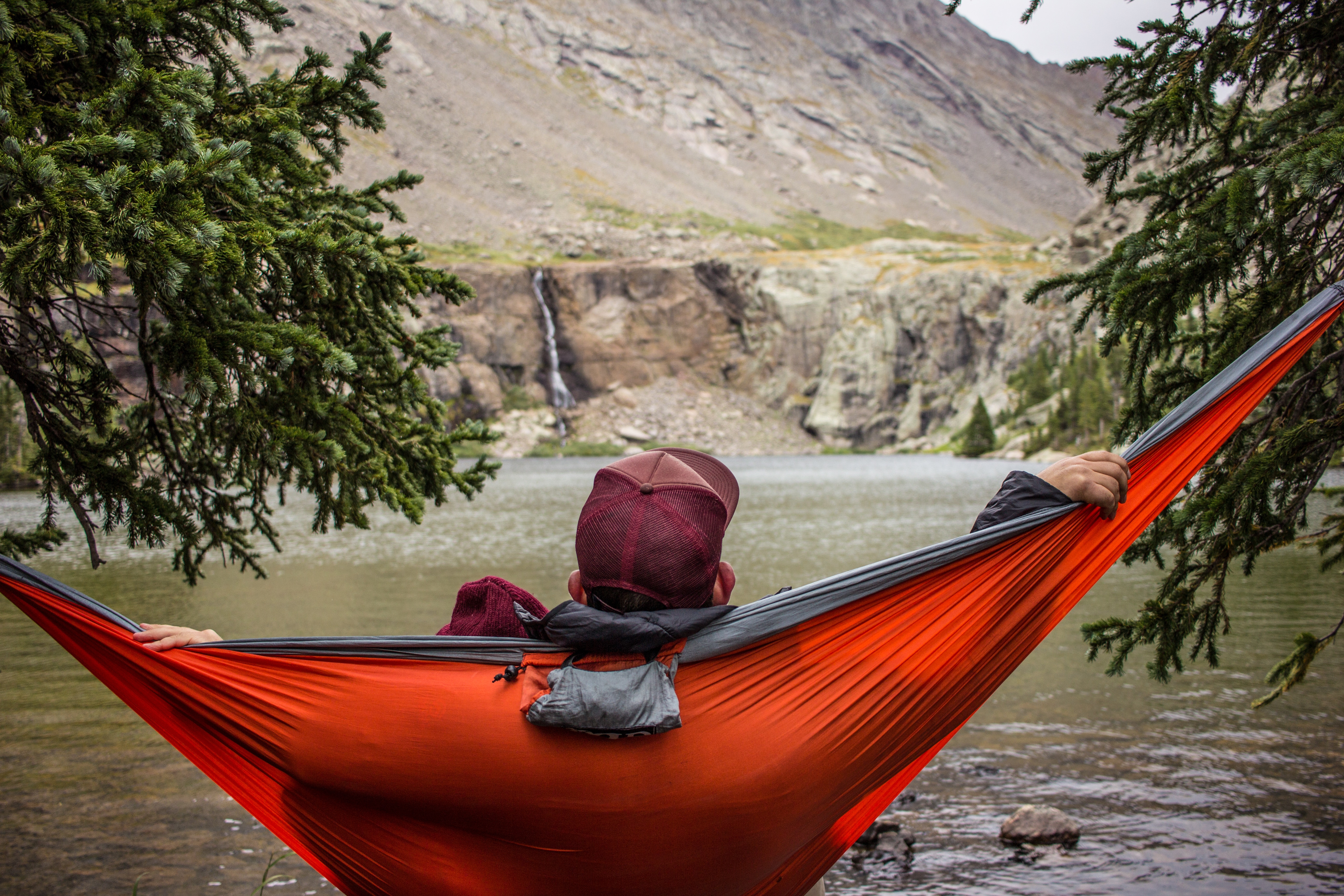 IMMUNITY BAG
Give your immune system the boost it needs and feel better faster.
$295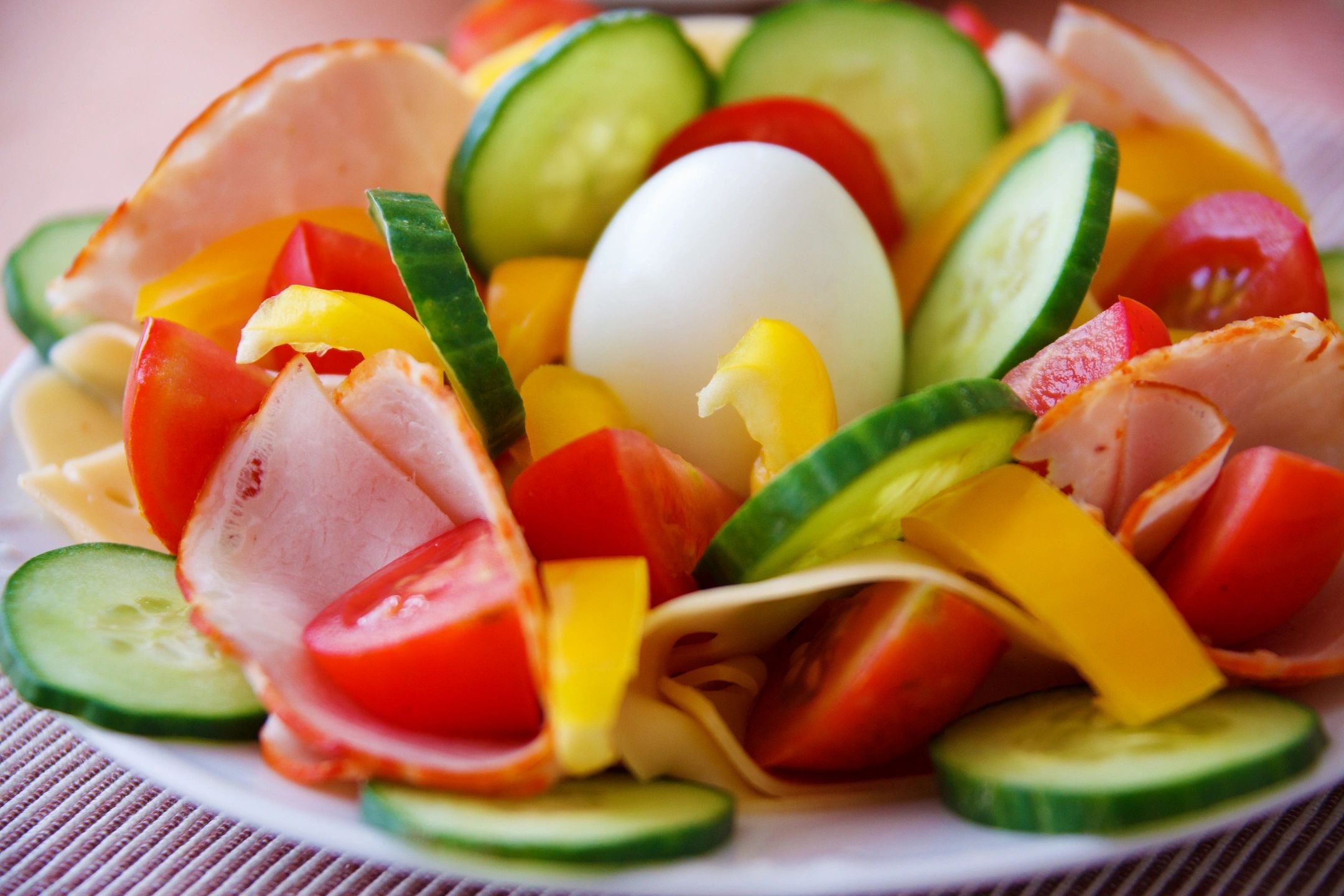 B-12 SHOT
The B-12 Shot will promote health, boost energy, and improve overall wellness.
$50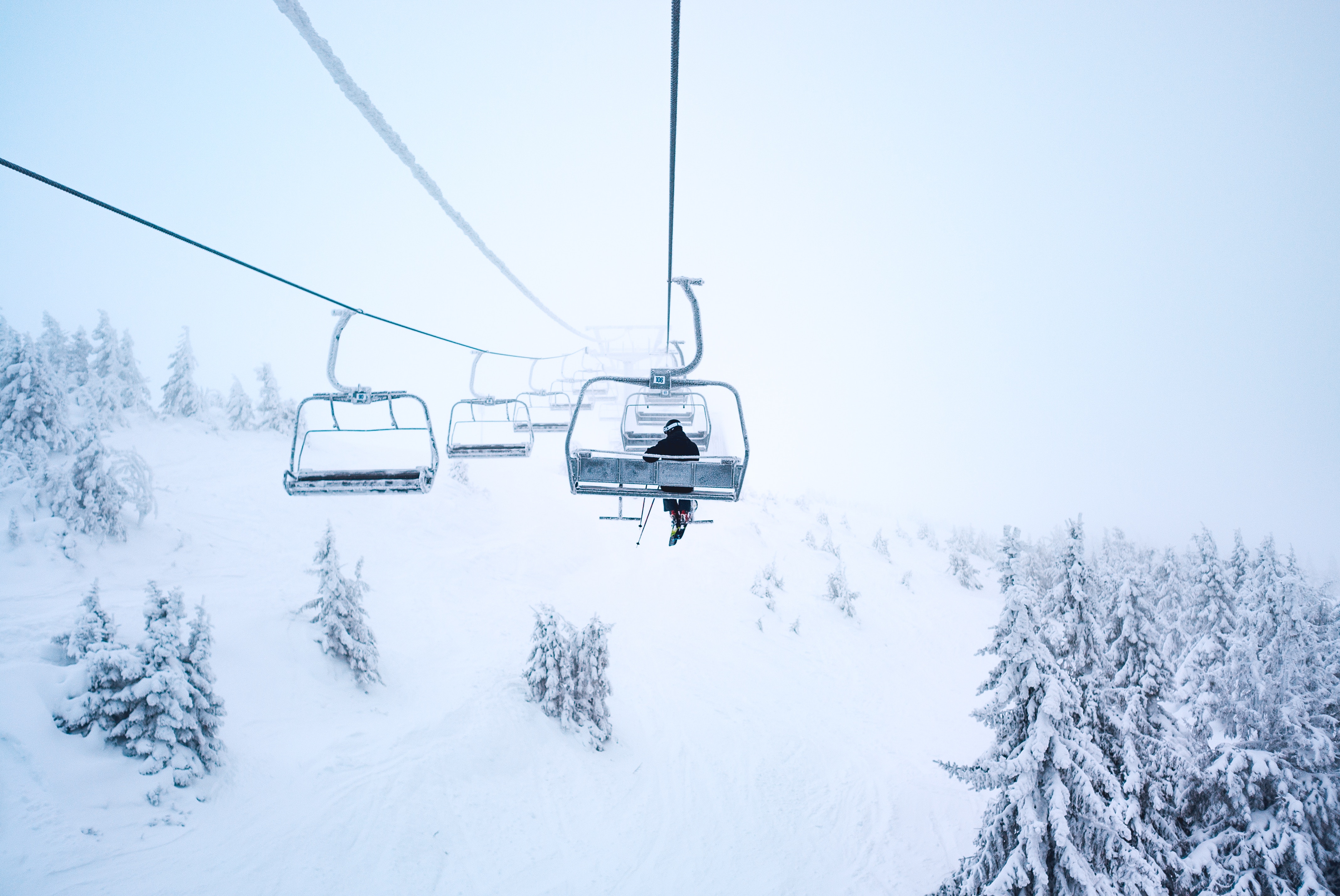 GLUTATHIONE ADDITION
 Glutathione is a powerful anti-aging, a full liver flushing amino acid andcan be added to any bag..
$50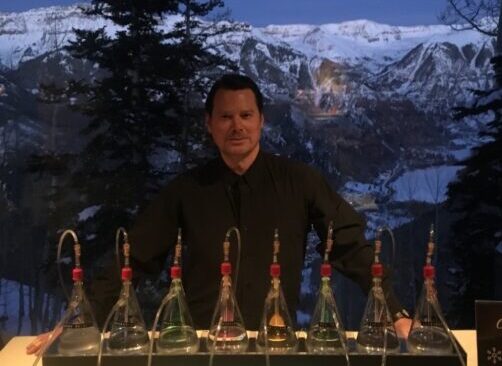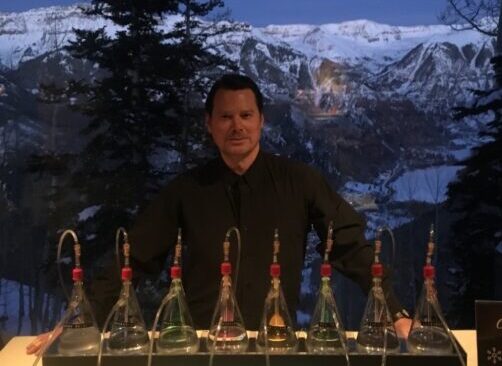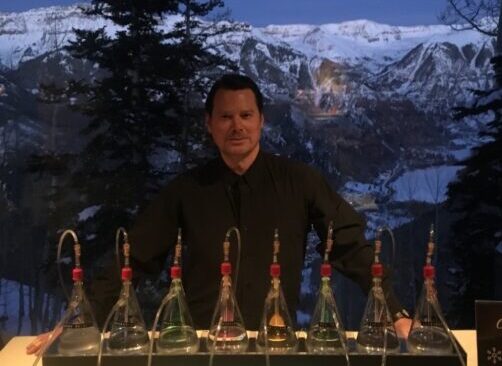 6-Man Oxygen Bar
Daily rentals
Perfect For Groups
$295.00/day